Our Partners in Building The Creative Economy
When considering alternative places to invest, employing a creative lens is an increasing valuable strategy. At Access Ventures investing in the creative economy is a pillar of our organizational mission, so we understand the value of the creative lens when building an investment portfolio.
The concept is not novel. In fact, the creative economy is a thriving, viable landscape. Just last month, Forbes highlighted the transformative power of creative economy investments in Tallinn, the capital of Estonia. Here, a once abandoned industrial district is now a bustling hub for art, music, cuisine and fashion. The National Endowment for the Arts further highlights the positive economic impact of art and culture, exploring this industry's $763.6 billion contribution to the U.S. economy that outpaced agriculture, transportation and warehousing.
But it's not lost on us that the creative economy can be a confusing concept, often prompting a puzzled look from those asked "What is the creative economy?"
We recently sat down with Laura Callanan, Founding Partner of Upstart Co-Lab to discuss the definition of the creative economy they've been pioneering. Building upon 27 state and regional definitions, the resulting framework is creative industries within five key classifications: food, fashion, media, real estate and creative businesses that don't necessarily fit into those categories.
" The creative economy is a thriving, viable landscape."
For us at Access Ventures, the creative economy encourages creativity that accelerates growth and long-term community vitality by empowering people to be their authentic selves. As we explore alternative places to invest within the creative economy, we seek mission-aligned partners with advanced or niche expertise and experience in the creative landscape. We work with organizations that understand that creative investments are not an auxiliary strategy for achieving both social impact and generating financial return, but are essential to the growth of our communities and economy.
From restaurants to real estate, recreational technology to re-engaging marginalized communities, here are some of our direct investments into the creative economy:
Scarlet's Bakery is a local artisan bakery that combines the naturally creative spirit required to create baked masterpieces with an unwavering commitment to providing invaluable training, employment and opportunity to women in need. Scarlet's mission statement sums it up perfectly, "We don't hire people to bake cupcakes, we bake cupcakes to hire people." Offering dine-in, carry-out and catering, Scarlet's Bakery has expanded their footprint to include three locations offering edible works of art.
Collaborative creative spaces not only inspire incredible work, but they also bring entrepreneurial professionals together to build networks. With that in mind, Access Ventures purchased and renovated an abandoned repair shop in a historic Louisville neighborhood and opened The Park, the first members-only coworking space in Louisville that has been identified as one of the top 50 co-working spaces in the country.
Commutes are often seen as lost minutes and hours. But Drivetime is reimagining this time as the most fun part of your day. They've designed a hands-free trivia software that engages uses and connects them with friends and other commuters, all from their car. This innovative experience is transforming a part of our daily lives with fun and community.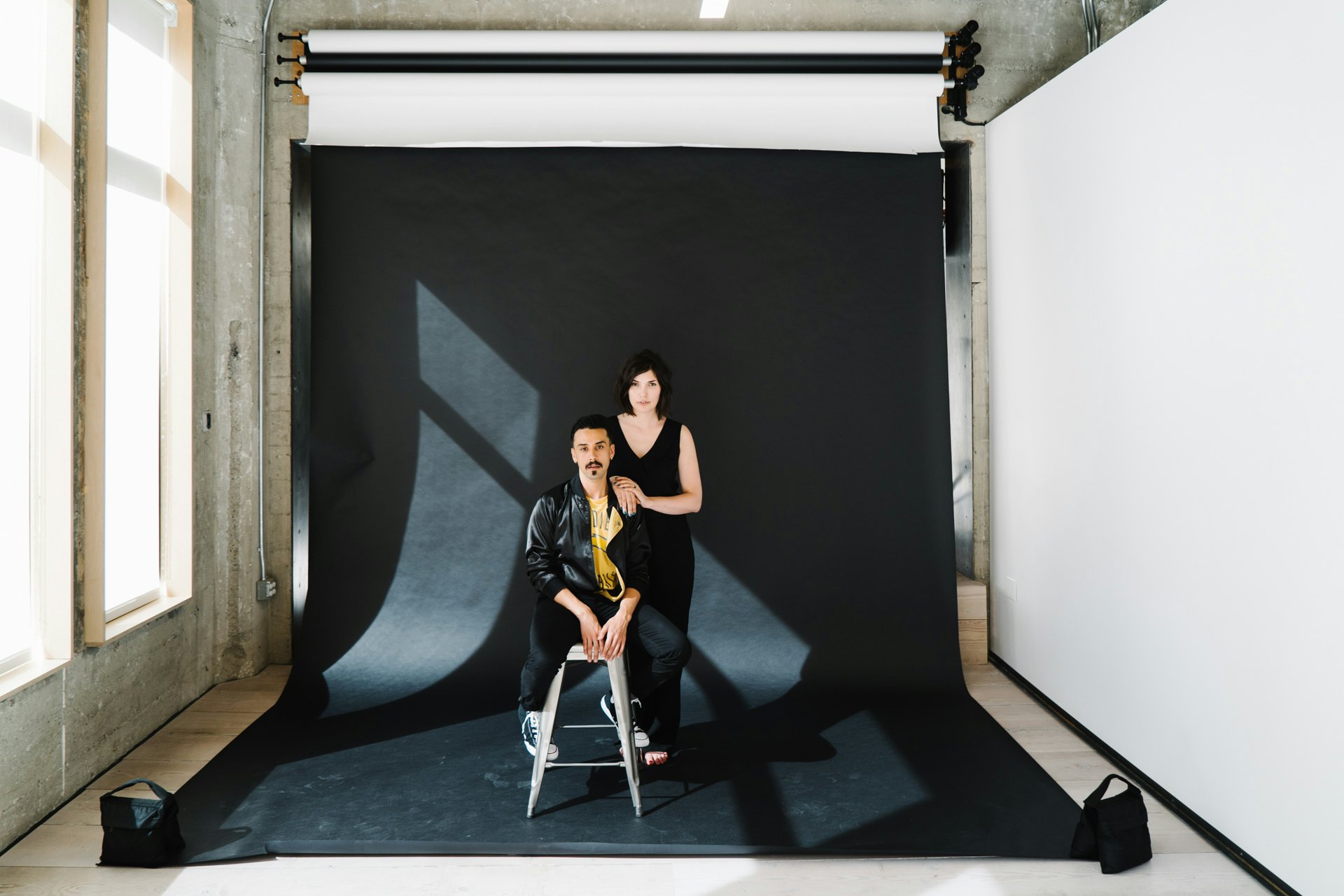 Access Ventures partnered and helped co-found VSCO Voices to "empower marginalized communities with art." With roots across the United States, the inaugural class of VSCO Voices artists and creators focused on the theme "HOME." Their collective body of work spanned the photography and cinema landscapes. Meet the VSCO Voices Creators for 2019  and learn more about their work around the theme "STYLE."
If you believe that creative investments are key drivers of economic growth then we want to hear from you! We are looking for fund managers with innovative investment strategies around ethical fashion, sustainable food, and entertainment and media.